Read Classical Literature Online In Its Original Language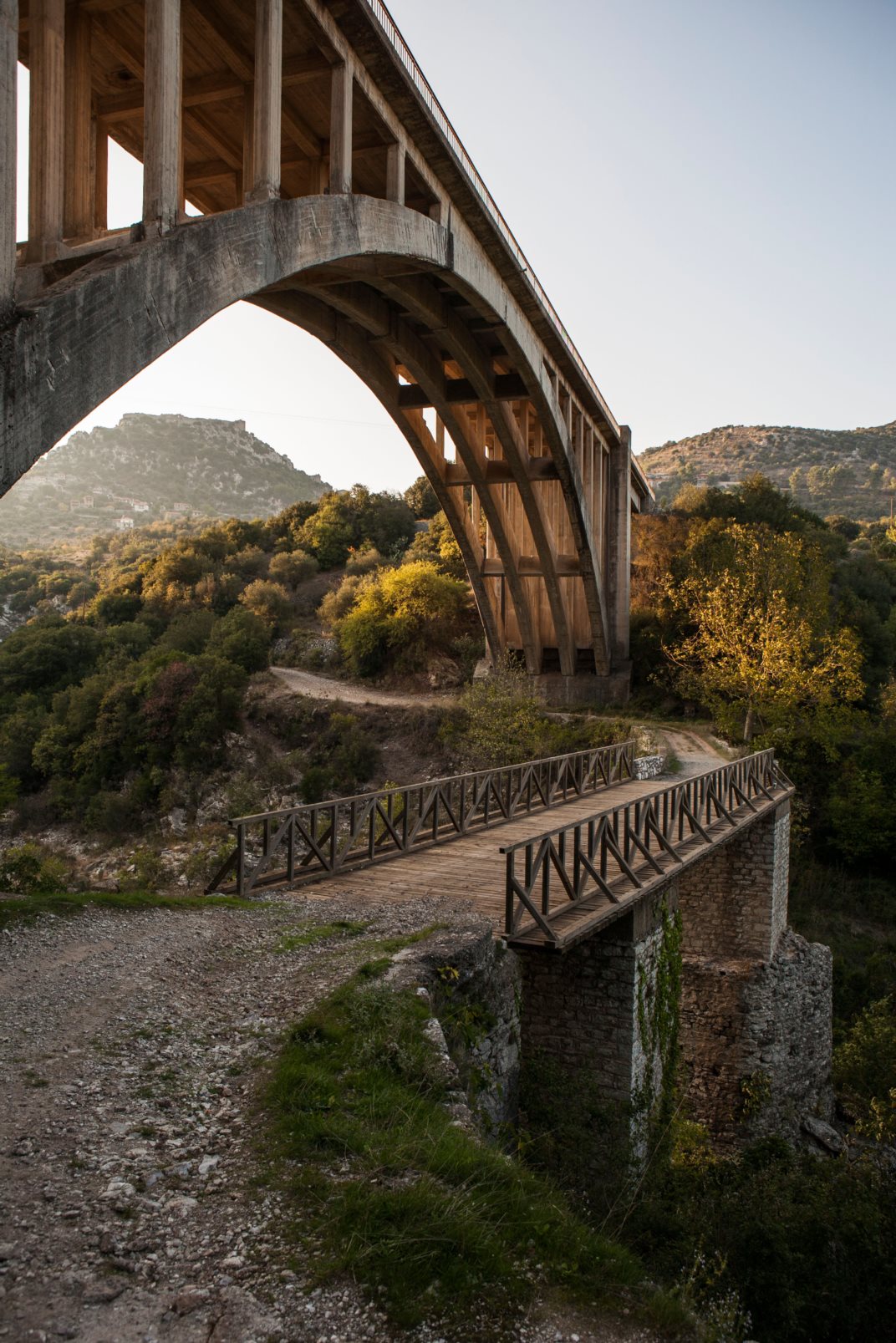 About Alpheios
The Alpheios Project, Ltd. is a 501(c)(3) non-profit organization.
We aim to help people learn how to learn languages as efficiently and enjoyably as possible, and in a way that best helps them understand their own literary heritage and culture, as well as the literary heritage and culture of other peoples throughout history.
Our initial focus is on classical literature in languages no longer spoken, such as Latin and ancient Greek. The influence of these classics, like the river Alpheios, still runs like a subterranean stream deep beneath the contemporary world, as artists and thinkers continue to draw inspiration from them.